Resources for Job Seekers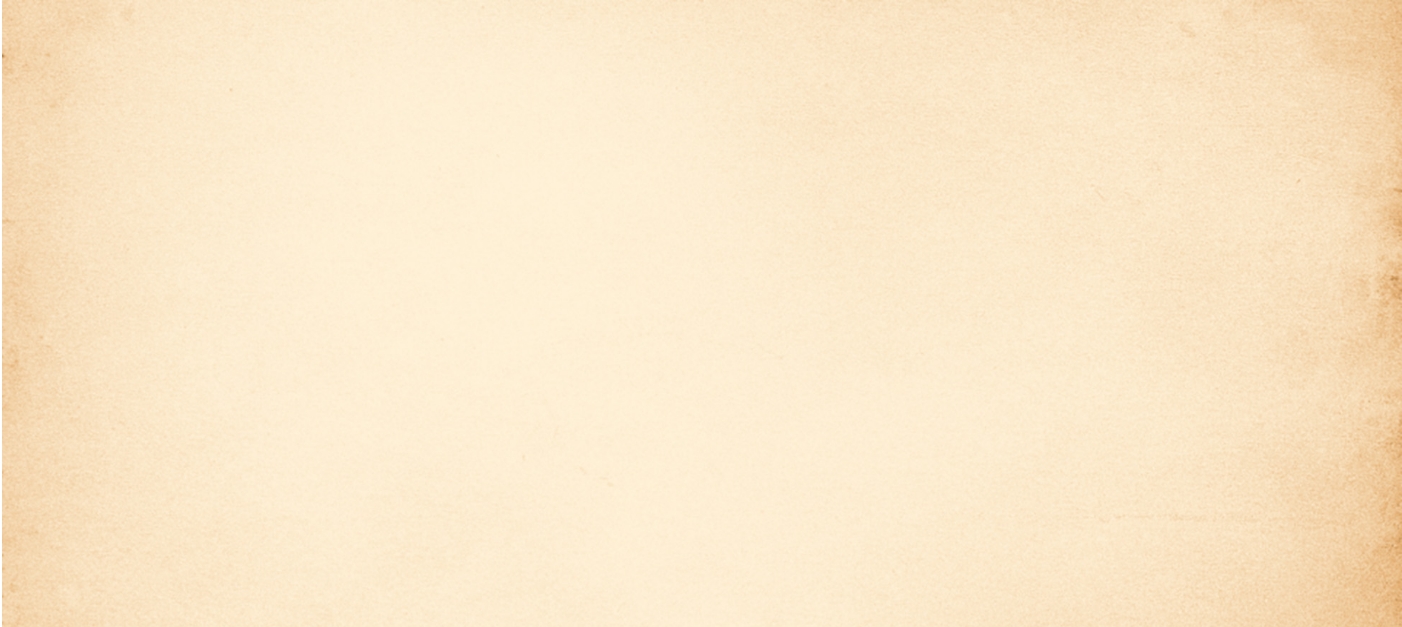 Ready to start your career? Let us help!
Utah's health centers are a great place to start a career or make a change to a different type of health care setting! The resources on this page are meant to help you along the way.
Looking for on-the-job training? Use our Career Pathways tool to see how you can work at a health center while growing your career.
Just graduating? See what loan repayment options are available to you in Utah when you work at a community health center.