Work at a health center
Work and play with us!
With an ever-growing demand for preventive medical, dental, and mental health services at our clinics, we're looking for health professionals of all types and levels of experience to join our teams across the state.
Not only is it a chance to do something that's professionally rewarding, but it is also an opportunity to do something that's personally fulfilling.
Live, play, and grow in the kind of community that suits your lifestyle. Whether you enjoy urban settings or relish rural environments that put you at the base of outdoor adventures and landscapes, Utah's community health centers stretch from the Four Corners region to the Uinta Mountains; from Cache Valley to St. George; and everywhere in between.
If you're interested in doing something meaningful and want to work for – and with – the best people, we invite you to learn more about us and review job opportunities.
Teaming up to provide whole person care.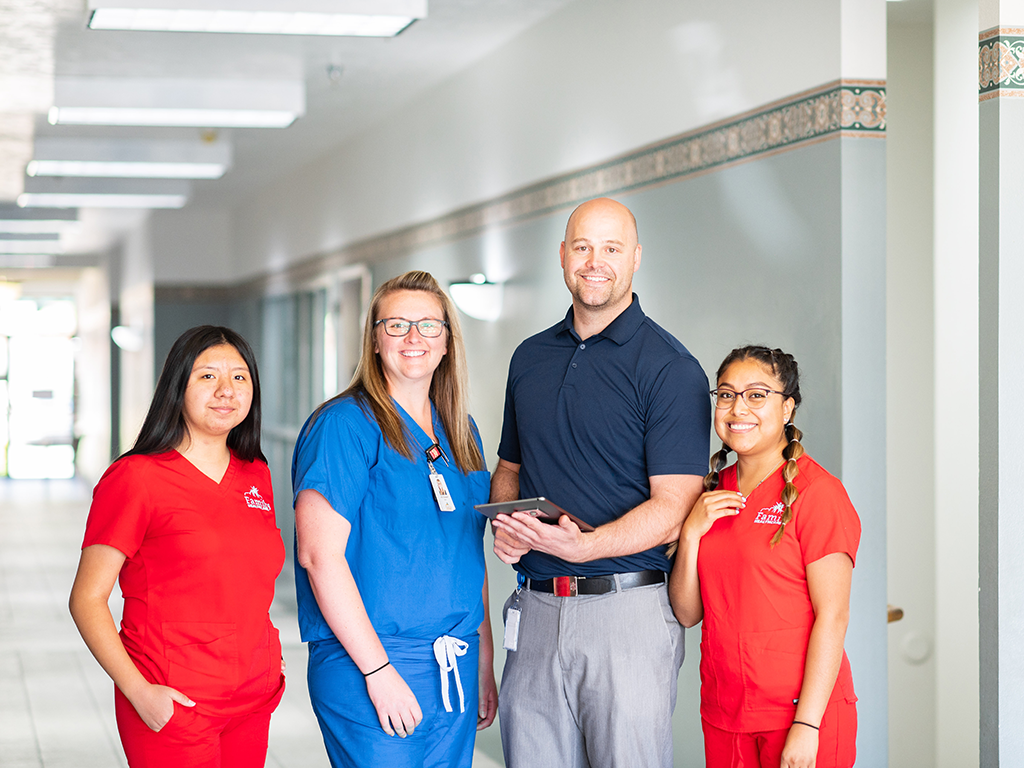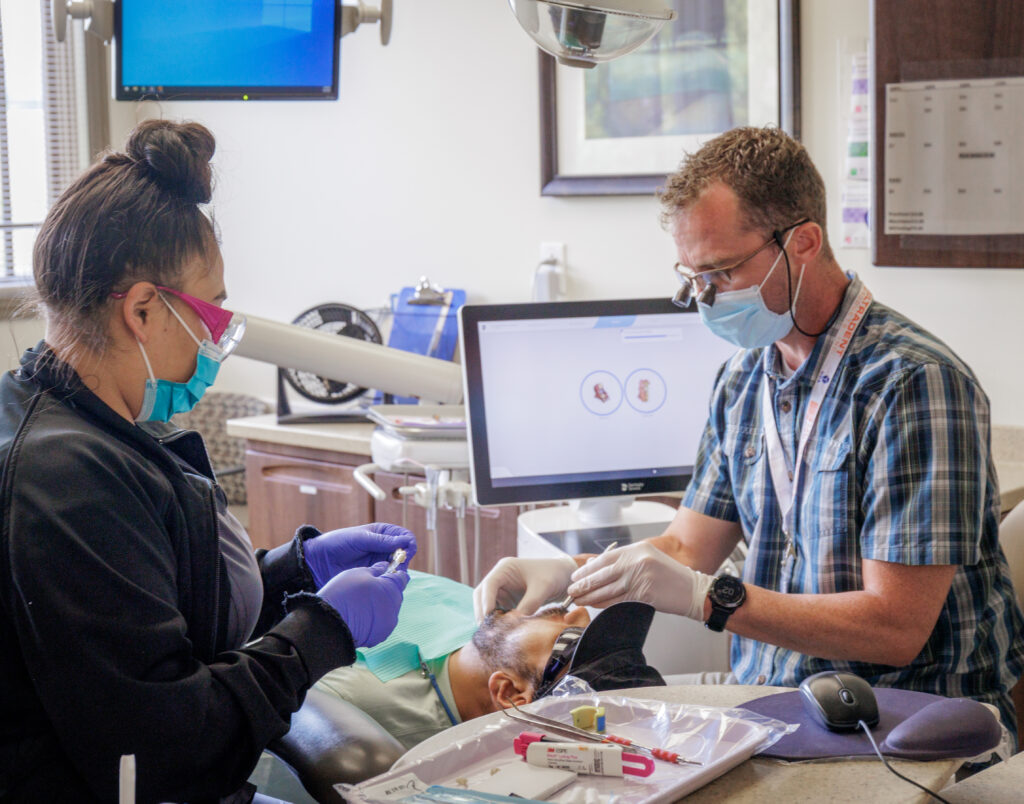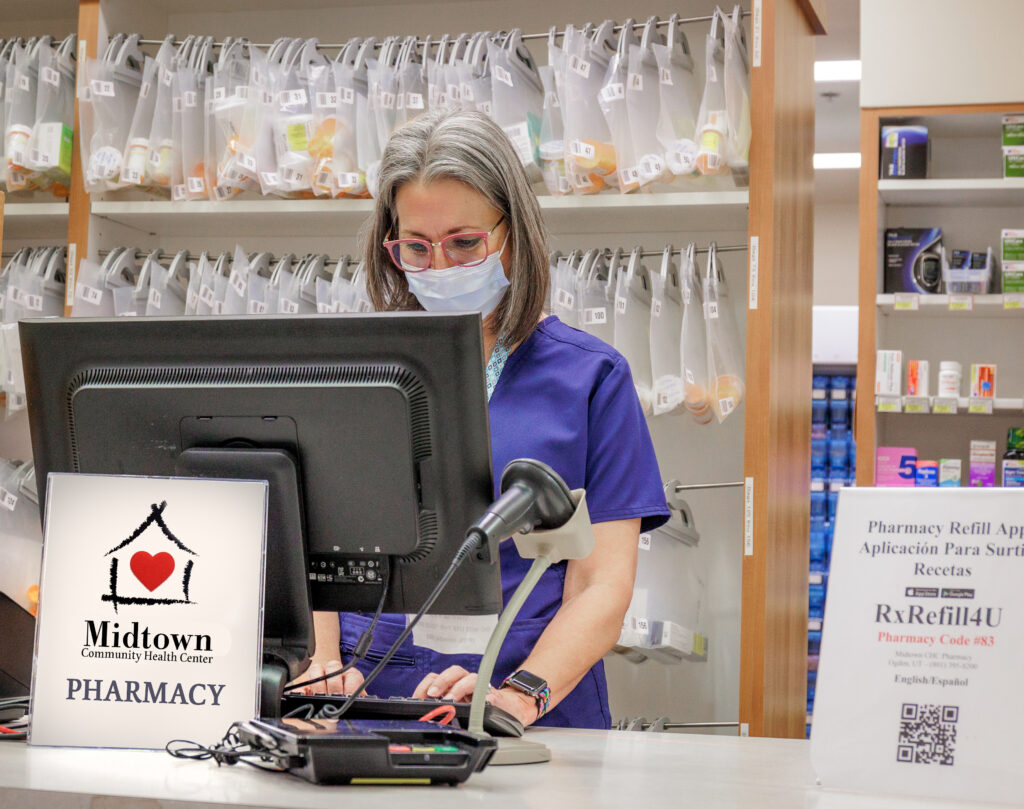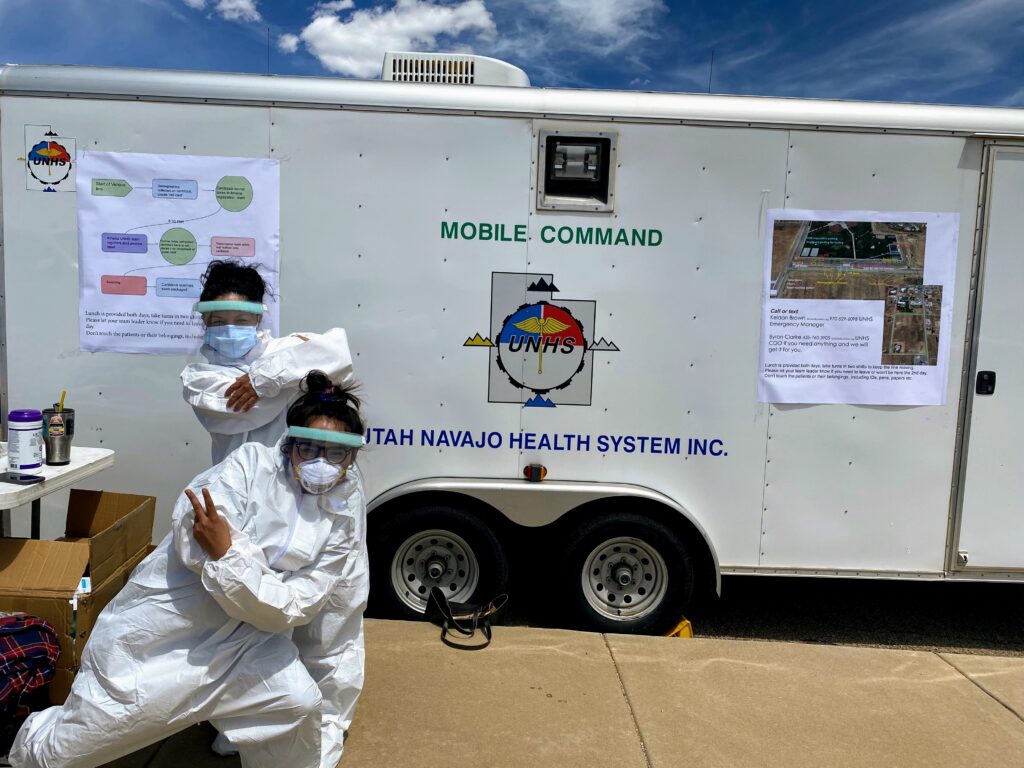 Community Health Centers
Health centers have the unique opportunity to provide team-based care – meaning they are able to care for patients utilizing the entire team – primary care providers, medical assistants, nurses, behavioral health providers, and care coordinators, among others.
Many of Utah's health centers also practice models of integrated behavioral health care, allowing behavioral health providers to operate outside of the silos of traditional therapy to work with the care team to address both physical and behavioral needs, often through brief encounters targeted at specific health behaviors.
As a team member in a health center, you play an integral role in working together with the patient to achieve shared treatment goals and ultimately improve overall patient health.
Build your community in a place like no other.
Utah is home to five national parks, world-renowned skiing, amazing hiking and biking, and endless opportunities to engage with diverse communities, each with their own distinct personalities.
The geography runs from red rock arid desert in the south to alpine forests in the north, with a centrally located metro area along the Wasatch Front. As the capital city, Salt Lake City offers easy access to an international airport, a vibrant music and cultural scene that rivals big cities.
Which adventure will you choose that pairs with a great career providing health care to those who need it most? Rural town, big city, ski village, college town, or a hybrid of all of those?