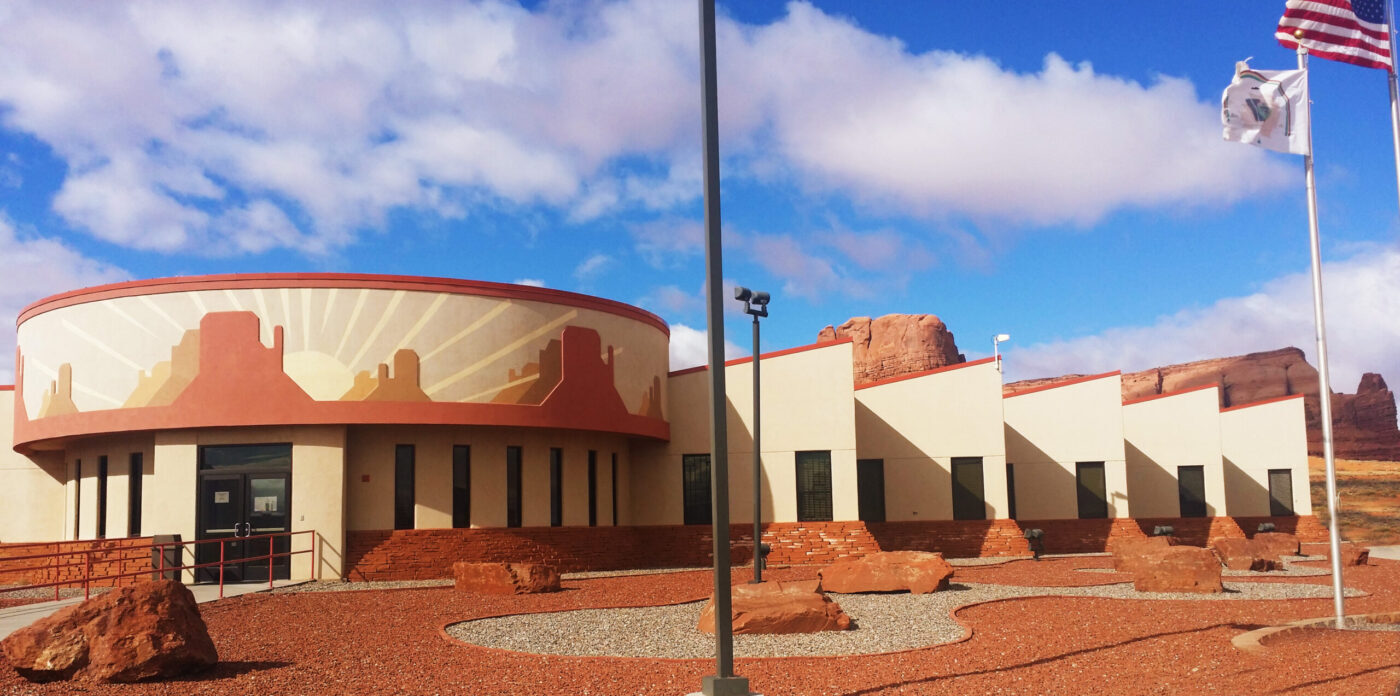 Utah navajo health system
We exist to improve quality of life through comprehensive, self-empowered, culturally sensitive healthcare and amazing customer service. UNHS is customer focused, responsive, respectful, honest, and committed to excellence through teamwork in delivering healthcare.
UNHS has clinics located in San Juan County
Open Positions

Interested?
Live, work, and play in Utah's Canyon Country! UNHS clinics are located throughout San Juan County, an area full of outdoor activities, old west history, and scenic landscape and views.
Living in San Juan County

Entertainment and Attractions
San Juan County, also known as Utah's Canyon Country, is in the southeast corner of the state. As Utah's largest county, San Juan includes three incorporated cities and is home to four National Monuments, two State Parks , and endless year-round recreational opportunities. It truly is the place to work, with unparalleled quality of life for work-life balance. Discover San Juan County.

Housing
The median property value in San Juan County was $128,700 in 2020, with the homeownership rate at 78.1%. People in San Juan County have an average commute time of ~21 minutes. Learn more about San Juan County housing and living here and explore local rental properties and homes for sale here.

Demographic Snapshot
Population 15,295
Poverty Rate 22.8%
Median Household Income $49,690
Median Age 32.6
Health Ranking
San Juan County is ranked #28 of 28 ranked Utah counties.
Find Comprehensive Demographic Information here and County Health Ranking and Roadmaps here.

Schools
San Juan School District At-A-Glance
District size: 11 schools
Grades: PK-12
Enrollment: 3,045 students
Graduation Rate: 92% (Top 30% in UT)
Source: National Center for Education Statistics (NCES), UT Dept. of Education
Learn more about San Juan County schools.