Bear Lake Community Health Center
At Family Healthcare, we are committed to "Making Lives Better" by removing the barriers hard-working families, such as yours, face in receiving health care services. At Family Healthcare, you receive affordable payment options, patient-centered care, caring and professional doctors and staff, walk-in and same-day appointments, bi-lingual service, a discounted pharmacy program, discounted dental services, and discounted mental health care.
Family Healthcare has clinics located in Washington and Iron counties.

Interested?
Learn more about living in the red sandstone, red soil, dark pine-covered mountains, lava flows, cliffs and canyons, cottonwood-lined streams and rivers, rolling dry country of mesquite and Joshua trees that is Washington and Iron Counties!
Iron County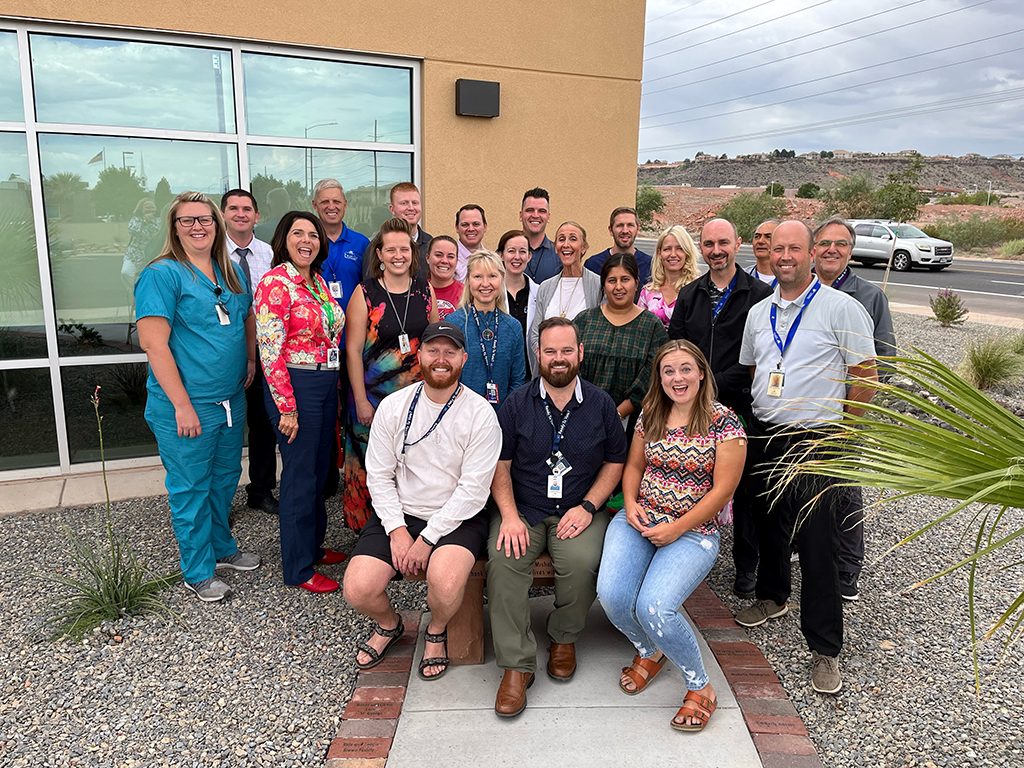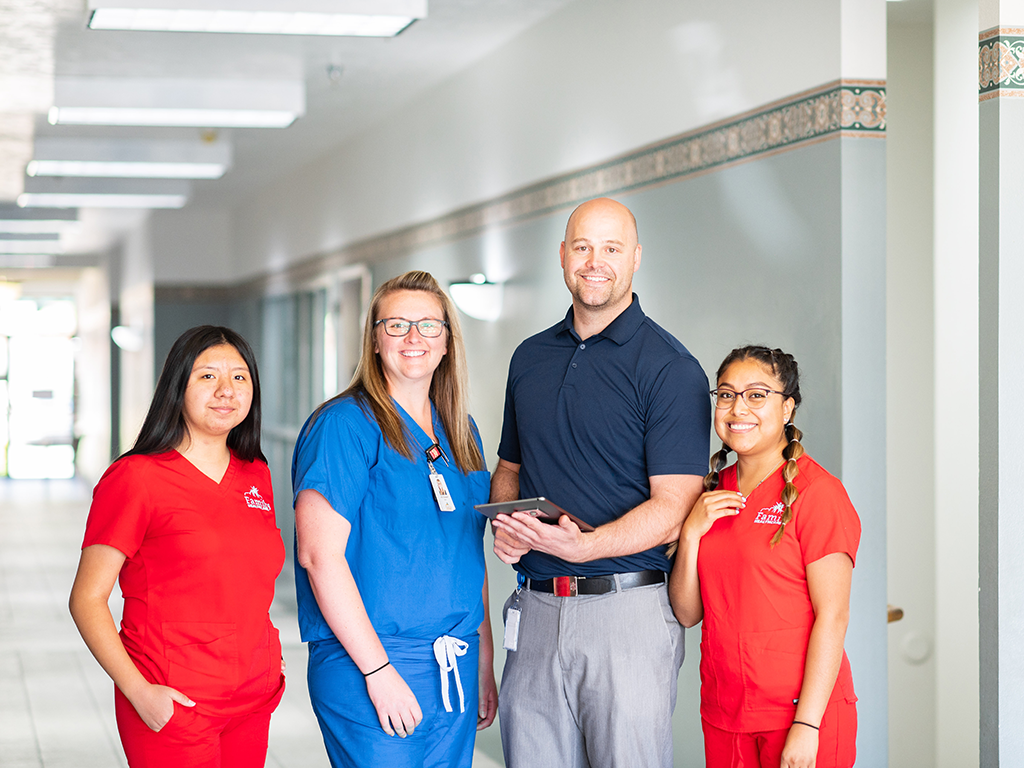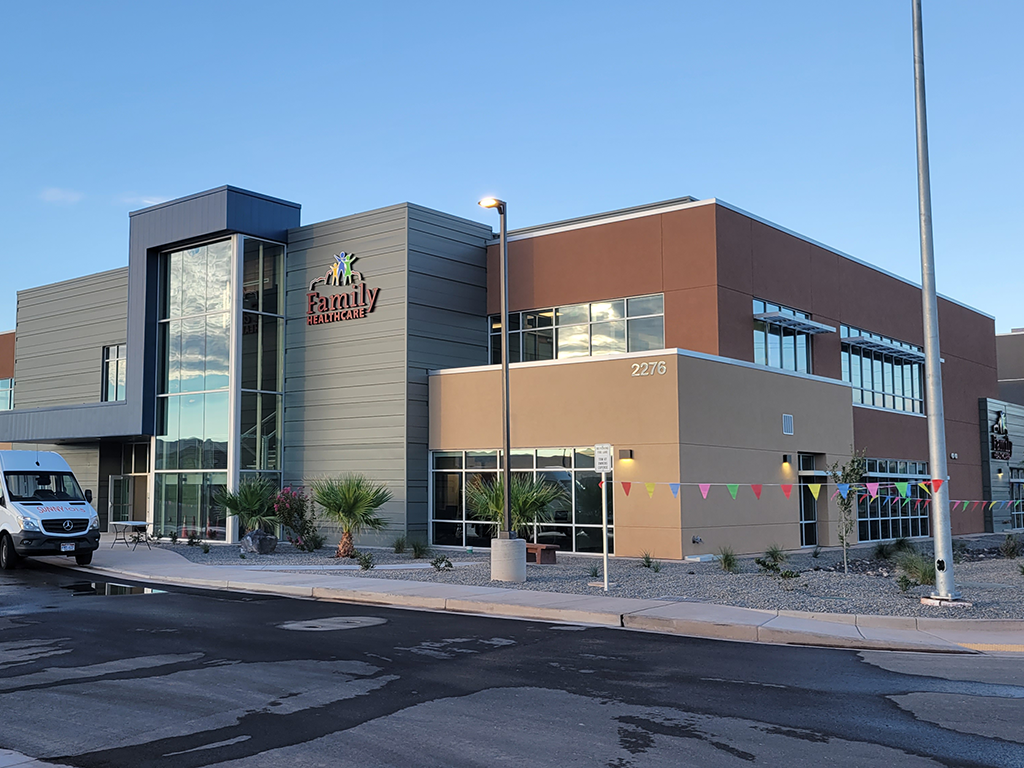 Tourism
Iron County is situated in the middle of five national parks, several national monuments, and other outdoor recreational areas. Each year millions of visitors frequent Cedar Breaks National Monument, Brian Head Ski Resort, Kolob Canyons, Frontier Homestead State Park and the Tony-Award winning Utah Shakespeare Festival.

Infrastructure
Iron County has access to a major freeway and state road systems, Union Pacific rail service, a fully-developed commercial service airport, and fast-tracked permitting.

Anchor Institutions/Education
Located in the world's best backyard, Southern Utah University is known as the University of the Parks thanks to its proximity to several outdoor recreational areas and its educational partnerships with the National Park Service. Iron County is also home to Southwest Technical College, a public technical college that focuses on certificate programs for the trades.
Iron County has nine elementary schools, eight secondary school, three preschools, and six special education programs. Learn more and the Iron Co School District and how their school's rate.

Transportation
Iron County is conveniently located 250 miles south of Salt Lake City and 175 miles north of Las Vegas along the I-15 corridor, which is directly accessible to 48 million people or 86.5 percent of the western metropolitan population within one day's trucking.
Washington County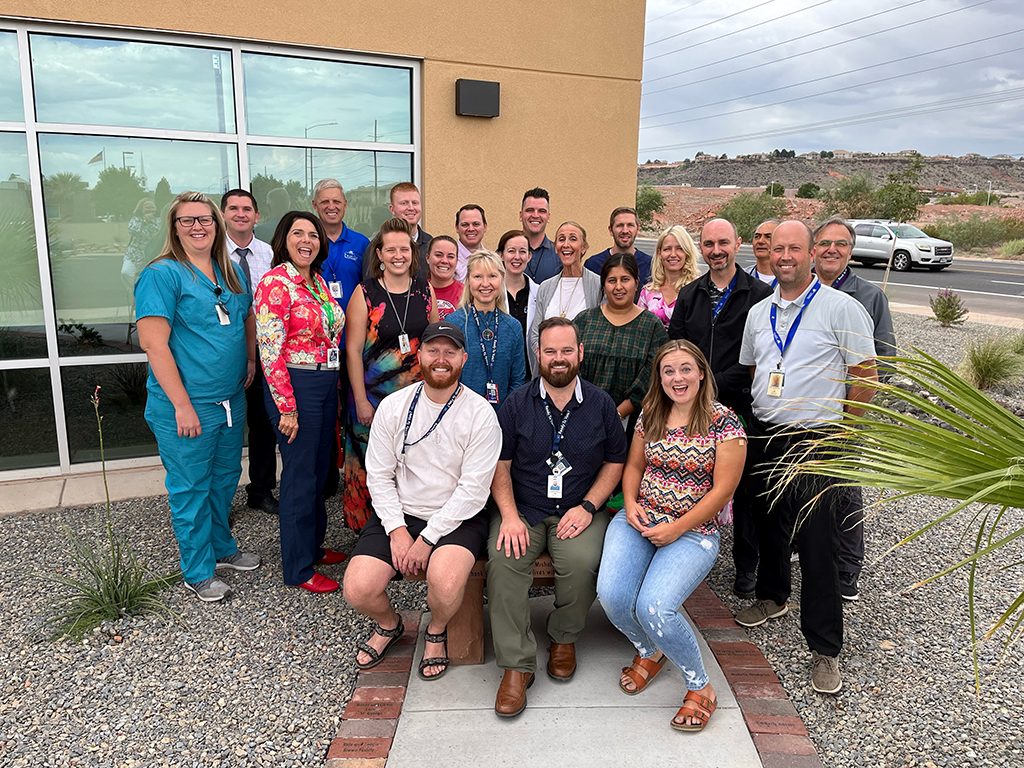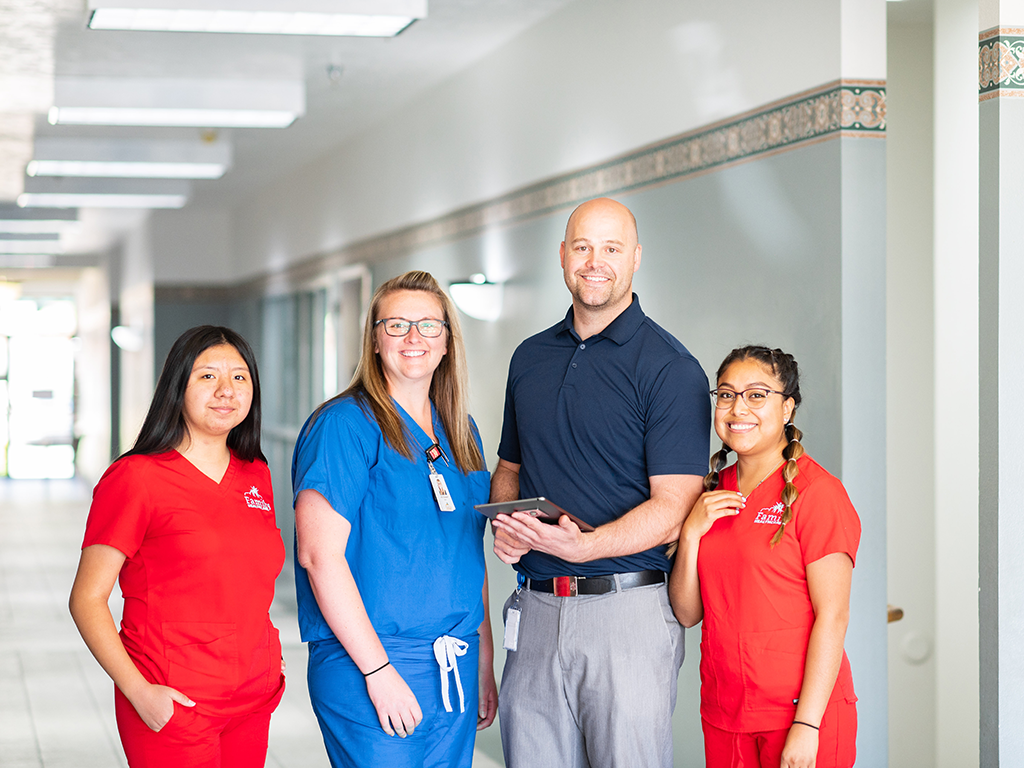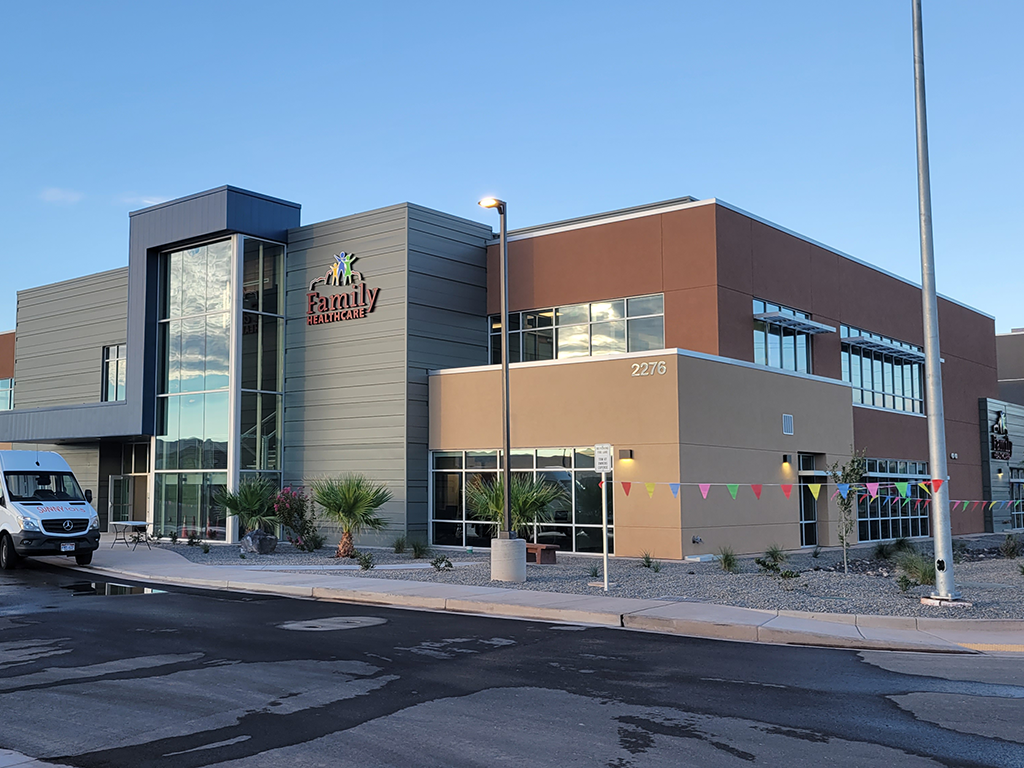 Tourism
Washington County has unparalleled access to natural resources and boundless desert and mountain recreational opportunities. St. George, the third fastest-growing metropolitan area in the country, is located within a 2.5-hour drive to five National Parks.

Infrastructure
St. George Regional Airport provides easy access to the county.

Anchor Institutions/Education
Dixie Regional Medical Center, a Level II Trauma Center, provides state-of-the-art healthcare. Additionally, Dixie State, with 9,000 students, is the fastest growing university in the state.
St. George is becoming an increasingly diverse high-tech economy with the med-tech, bio-tech, aerospace, high-tech manufacturing, IT/Software, AI, and automation sectors booming. Infrastructure investments have increased to support a high-tech economy and quality of life. New developments in the area include Tech Ridge and the downtown mixed-use communities.
Washington County has a total of 53 schools and 36K+ students enrolled. Learn more about the Washington County School District and how their school's rate.

Transportation
Located on I-15, Washington County is only 5 hours away from Salt Lake City and 2 hours away from Las Vegas.